This season, Cong Caphe presents our Mooncake Collection, which resembles a captivating book and opens to reveal exquisitely handcrafted bamboo dragonflies from Thach Xa Village, Hanoi.
Our Mooncakes are 100% handmade and beautifully packaged in three options: NATURAL - TRANQUIL - and WHOLESOME, serving as a sweet and cherished memory for your loved ones.
- NATURAL Box: 06 mooncakes, 01 handmade bamboo dragonfly. Price: 669,000 VND.
- TRANQUIL Box: 04 mooncakes, 01 Mountain Green Tea, 01 handmade bamboo dragonfly. Price: 599,000 VND.
- WHOLESOME Box: 04 mooncakes, 01 handmade bamboo dragonfly. Price: 469,000 VND.
Flavors: Traditional, Durian Salted Egg, Taro Salted Egg, Coffee W. Coconut, Green Rice Coconut, Green Tea Pumpkin Seed.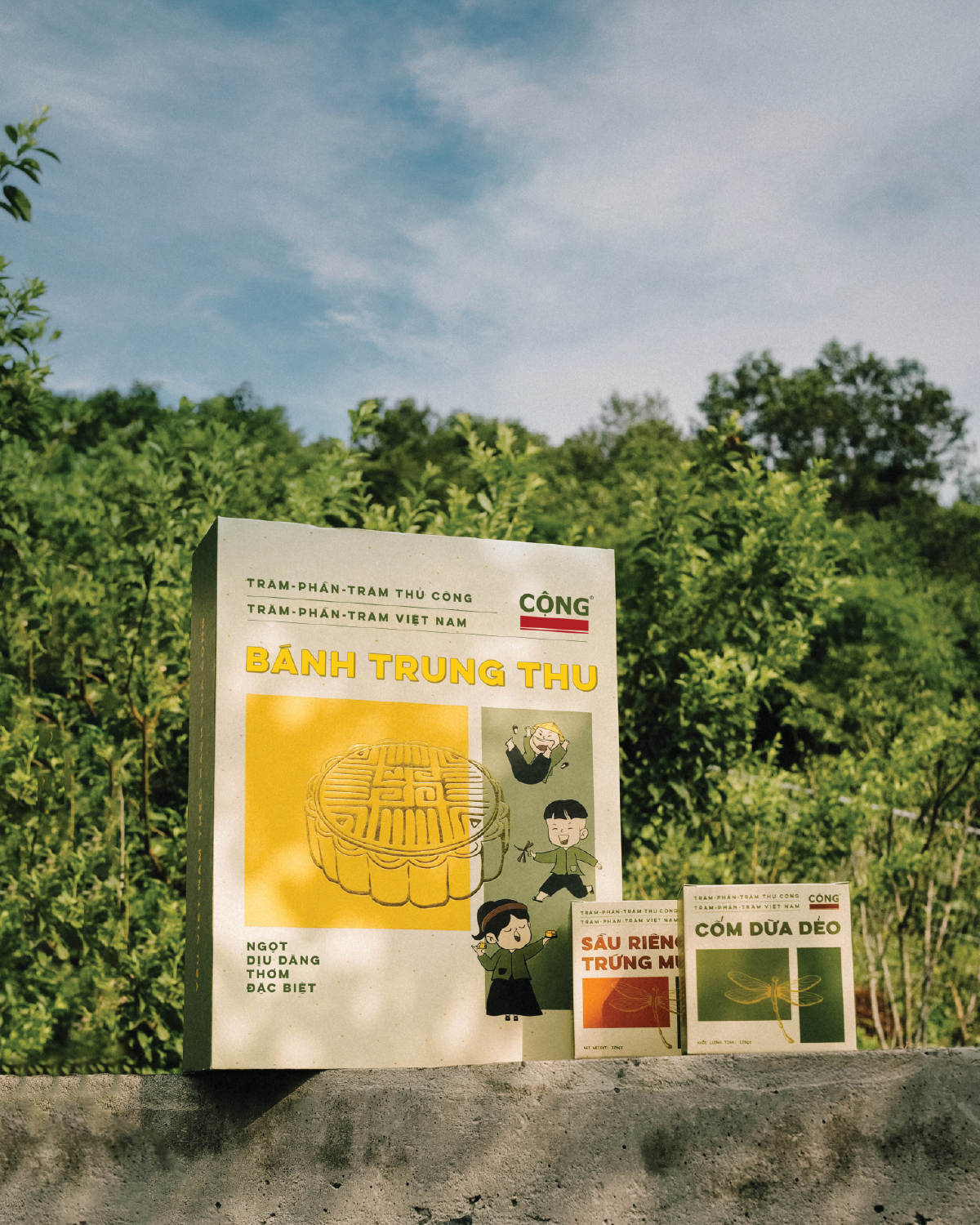 From 02/07 - 15/07/2023, you can pre-order the mooncakes to enjoy the following discounts:
- Get 10% off when purchasing 1 Mooncake Gift Box.
- Get 15% off when purchasing 3 or more Mooncake Gift Boxes.
Hurry and place your order as quantities are limited!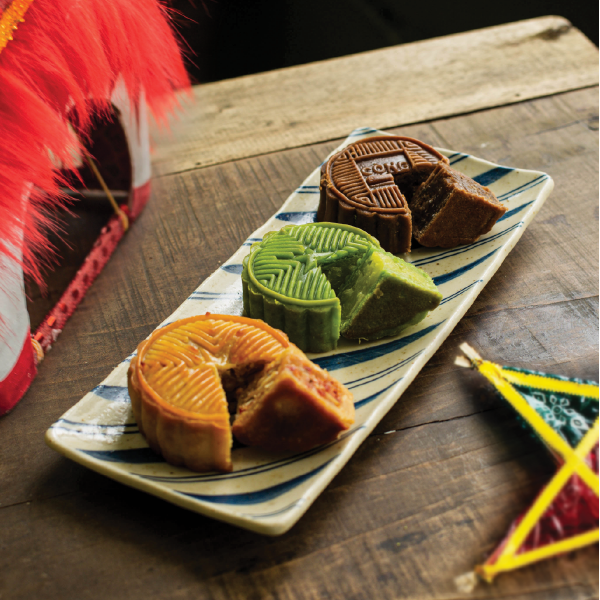 During this Mid-autumn Festival, Cong Caphe also offers a variety of custom-designed Mooncake Gift Boxes for businesses, allowing you to leave a lasting brand impression. Choose from a wide range of flavors, complete with ample mooncakes, tea, and well-curated gift boxes. Businesses placing bulk orders can enjoy attractive discounts of up to 25%.
For large quantity orders, please contact:
- Fanpage: Cộng Mậu Dịch
- Hotline: 0911 866 511
- Email: us@congcaphe.com
-------
To learn more and order Cong Caphe's Mooncakes, visit: trungthu.congcaphevn.com/