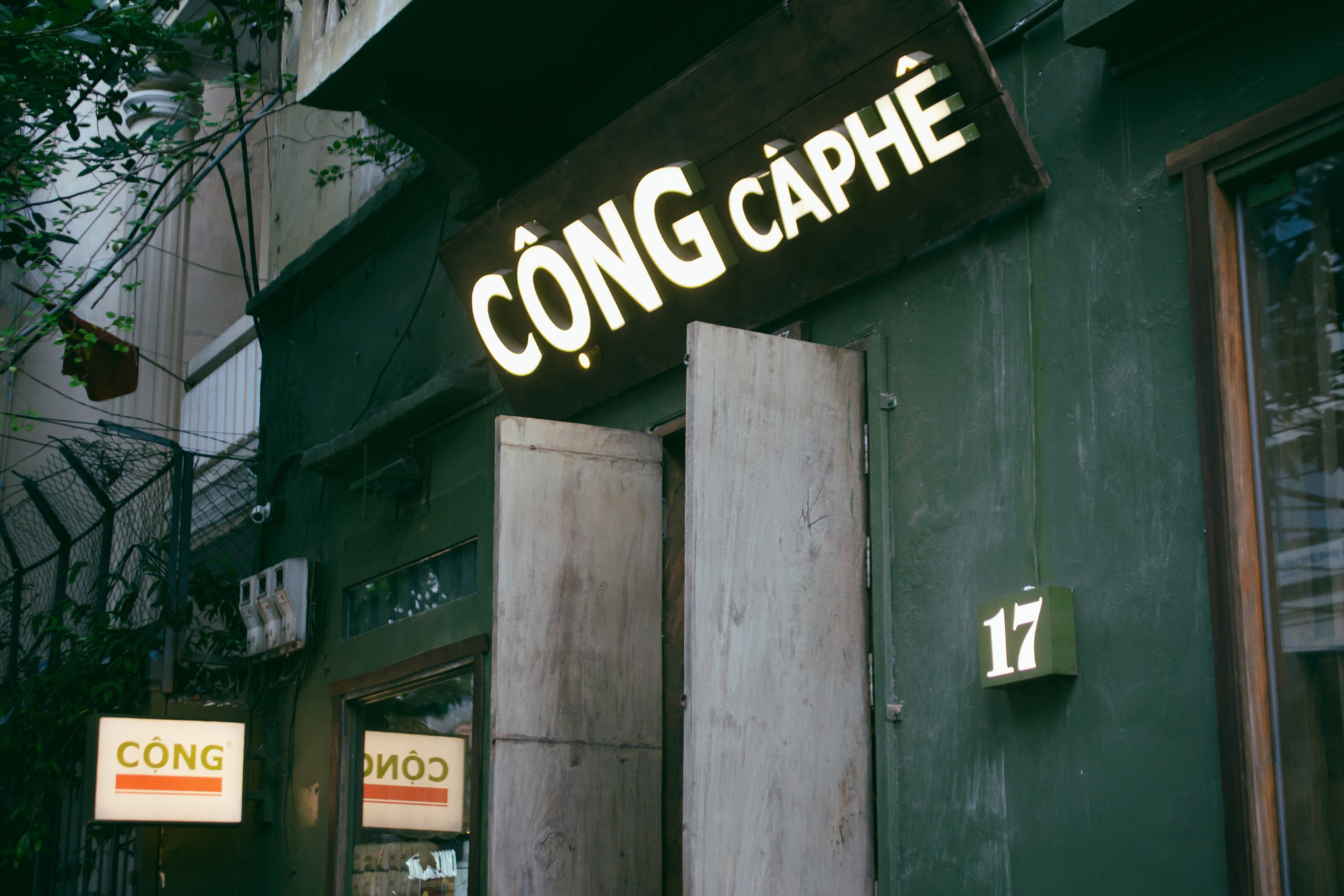 The story of Cong began in 2007. The first shop of the franchise was a small café, situated on Trieu Viet Vuong street – the historic café street of Hanoi.
The name "Cộng" is simply taken from the first word of Vietnam's official name: CỘNG HOÀ XÃ HỘI CHỦ NGHĨA VIỆT NAM (The Socialist Republic of Vietnam).
Our mission is to arouse imagination and bring our customers unique emotional experiences of Vietnam. We are relentlessly pushing our creativities with a desire to bring Cong to the global community, spreading a unique inspiration with the creativity and heart of every single team member.